Swing, Ballroom, Wedding Dance
For Beginners & Beyond
The joy of dancing begins by taking the first step!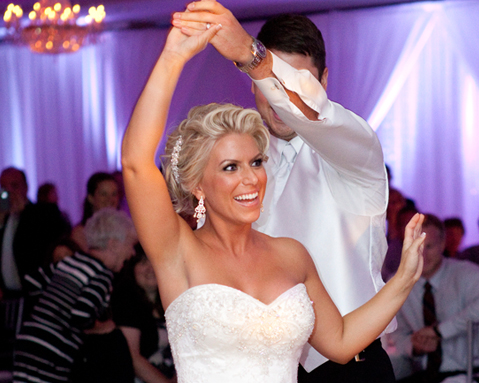 Wedding Dance Program
Attention Brides and Grooms-to-be, Instead of just swaying back and forth while all eyes are on you, learn a fabulous First Dance that is just as special as the rest of your Wedding Day!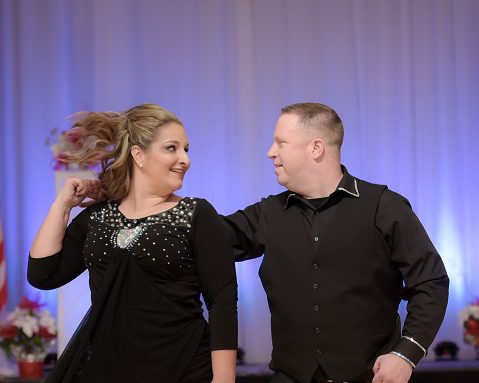 Swing & Ballroom Dance
We offer a wide variety of classes for beginners and beyond, including; Group Classes, Dance Parties, Workshops and Private Lessons.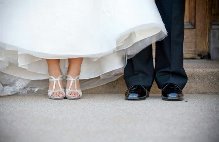 Sign Up for Our Newsletters